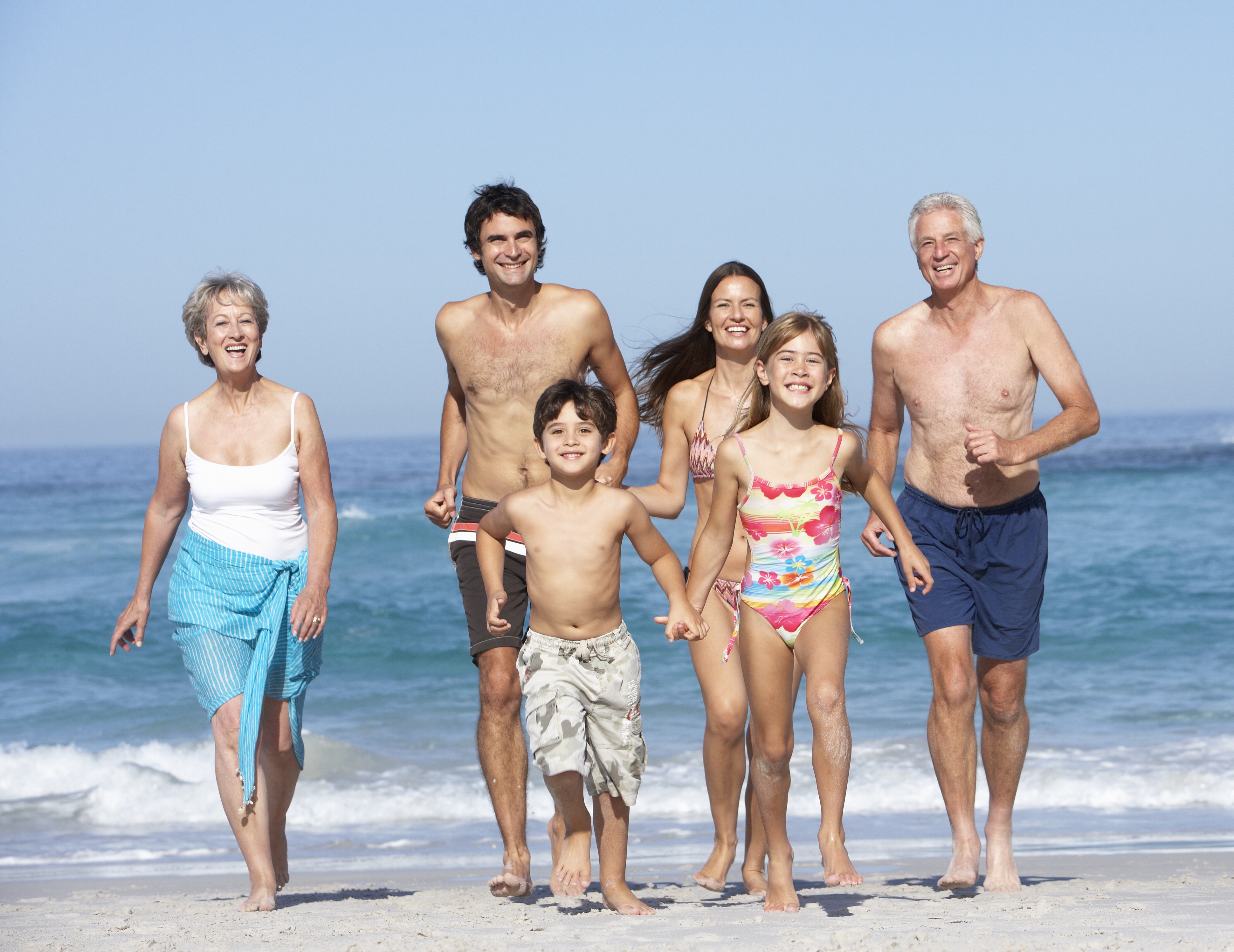 08 Apr

The Meaning of 'family friendly' at Casa Aventura

As we've looked back over the past ten or so years of opening up Casa Aventura to our clients (our extended family as we call them) we've noticed that more often than not, our return guests tend to be extended families. Three and even four generations of families coming back time and time again, giving us the privilege of sharing the space that will make their family memories for years to come.

Maybe that shouldn't be surprising since Puerto Vallarta itself is such a family friendly community. We still love walking around the Malecon on late nights to the sounds of laughing children and young families enjoying each other until long past bed time. Kids and their parents playing in the calm surf at Conchas Chinas Beach. Often, just swimming away the day at the house and never leaving at all.

We used to think it was adult couples looking for adult time away that return most regularly. While there is no question most of our adult couples come back at some point, we've noticed that Casa Aventura has become a place for families to regularly schedule their annual return (often the same week every year) – to get caught up on birthdays and anniversaries, career changes and life accomplishments, to see what additions we've made to the rooms and to catch up with Rosa and the staff after many months away.

Some members of our Casa Aventura family are passing their eighth straight year with us. Eight straight years! We can't think of a better statement about what being family friendly is.

More than once we've had guests start coming as teen-agers, return annually over the years and ultimately have their wedding at the villa. We've loved these stories and can't wait to see our 'families' biggest and best moments shared with us on FaceBook and Instagram.

It truly feels like watching your own family grow up. It's those moments that make us eagerly look for new things to bring to the house, hoping to see which members of our growing family will notice the changes we add to enrich that feeling of comfort, safety and of course – luxury.

At Casa Aventura we focus on being family friendly – not because we want a safe enjoyable trip for your family when you stay with us for just a week. We want you to feel that way for years to come.